As any SEO would recognize, links form the fundamental structure of the 'web'. Everything and this means absolutely everything, you can find on the internet is the direct result of a link. If you think about it, even the IP address of your hosting account is not much more than a link pointing to your website. So it is no wonder that backlinks are an important aspect of good SEO.
However, not all backlinks are equal. Some links (from authority websites for example) carry more weight than, say, a random blog that is updated once every 6 months. So, it is no wonder that we are always on the lookout for authoritative websites to link out from. Now, whether we like it or not, there is no bigger web authority site than Google itself. (At least in their own eyes.) And this brings us o the point of getting links from Google.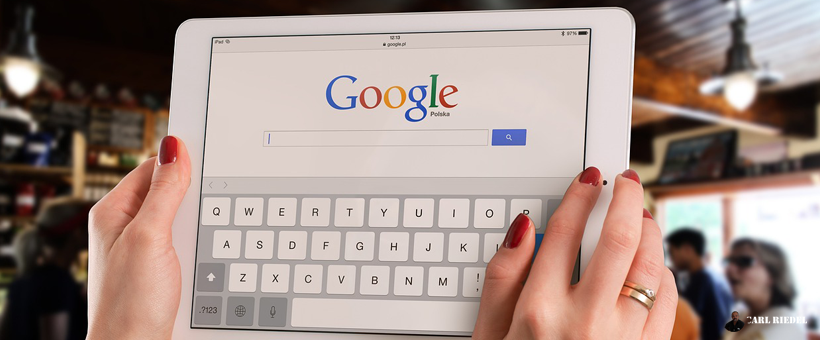 Getting Links From Google Properties
What are Google properties?
With Google Properties in this context, we are not referring to the traditional meaning of website, mobile application, or blog, etc. as described in your Google Analytics account.
With Google Properties, we mean any webpage or platform owned by Google. A few examples would include, among others, things like:
Google Maps
Google Sites
Google Docs
Google Sheets
Google Lens
Google Drive
Google Question Hub
Google Custom Search
YouTube
Google API
and much more.
All these properties have one thing in common. They are all owned by Google, and they all have high authority and can help rank your web pages. It is no wonder that these properties are being used as powerful targets to link out to your own web pages.
QR Codes And Their Use In SEO
What are QR Codes?
A QR code (short for quick response code) is a type of matrix barcode (or two-dimensional barcode) invented by the Japanese automotive company Denso Wave in 1994. A barcode is an optical label that can be read by machines and contains information about the item to which it is attached. In practice, QR codes frequently include information for a locator, identifier, or tracker that leads to a website or application.
QR codes store data efficiently using four standardized encoding modes (numeric, alphanumeric, byte/binary, and kanji); extensions may also be used. Scanning a QR code with a mobile device will often redirect the user to the target page. In other words, QR codes form a bridge (link) to a destination URL or App. Many SEO are already using QR codes to help their pages indexed.
DOWNLOAD FREE QSCHEMA TOOLS
What Is Google Lens?
Google Lens enables you to search what you see, complete tasks more quickly, and perceive the world around you using only your camera or a photograph. It will help you save time by translating phrases you see, saving a business card to your contacts, adding events from a poster to your calendar, and copying and pasting intricate codes or lengthy paragraphs into your phone. But more importantly for our purposes, it also redirects QR codes to the target.
In the next section below I will reveal the relevance of all this.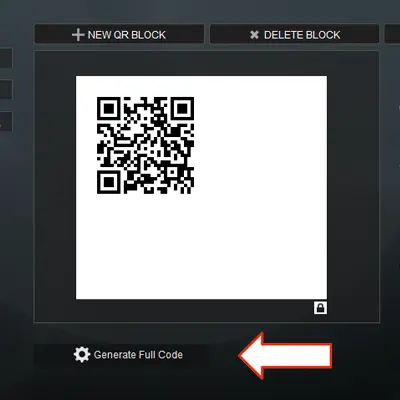 Creating Your Backlinks and Backlink Targets
The setup is really quite simple. Copy the URL you want to send link juice to, and paste that in the Free QSchema Tools which you can download from this page.
Create a new QR Code block on the software and paste in your link.
Next, click on the Generate Full Code button.
The result will be a URL to the QR Code and an actual QR code image.
After the image is generate, right-click on the image and save it to your desktop.
Then open up a browser window and go to google.com and click on the little camera.
And this will set Google in Image Search 'mode'. This is where you want to upload your image.
Once your image is uploaded Google will redirect you to a Google Lens page, which will contain a direct dofollow link to your web page.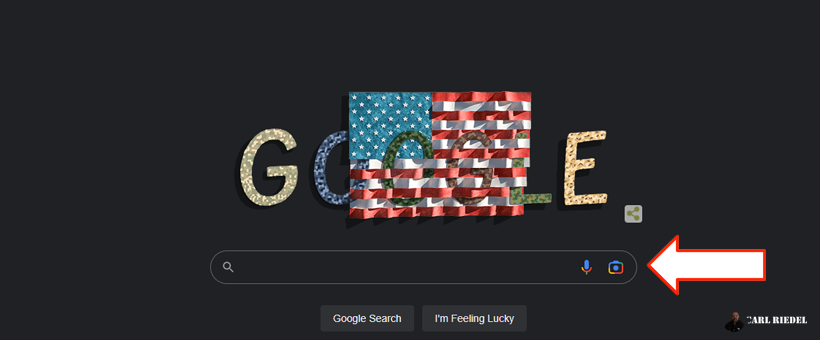 Watch The Video
In the next post I'll share a cool experiment showing that a Google Lens URL would pass link juice and help rank a web page!
DOWNLOAD FREE QSCHEMA TOOLS